Uni-Android Tool [UAT] Version 2.02 Released [24/07/2017]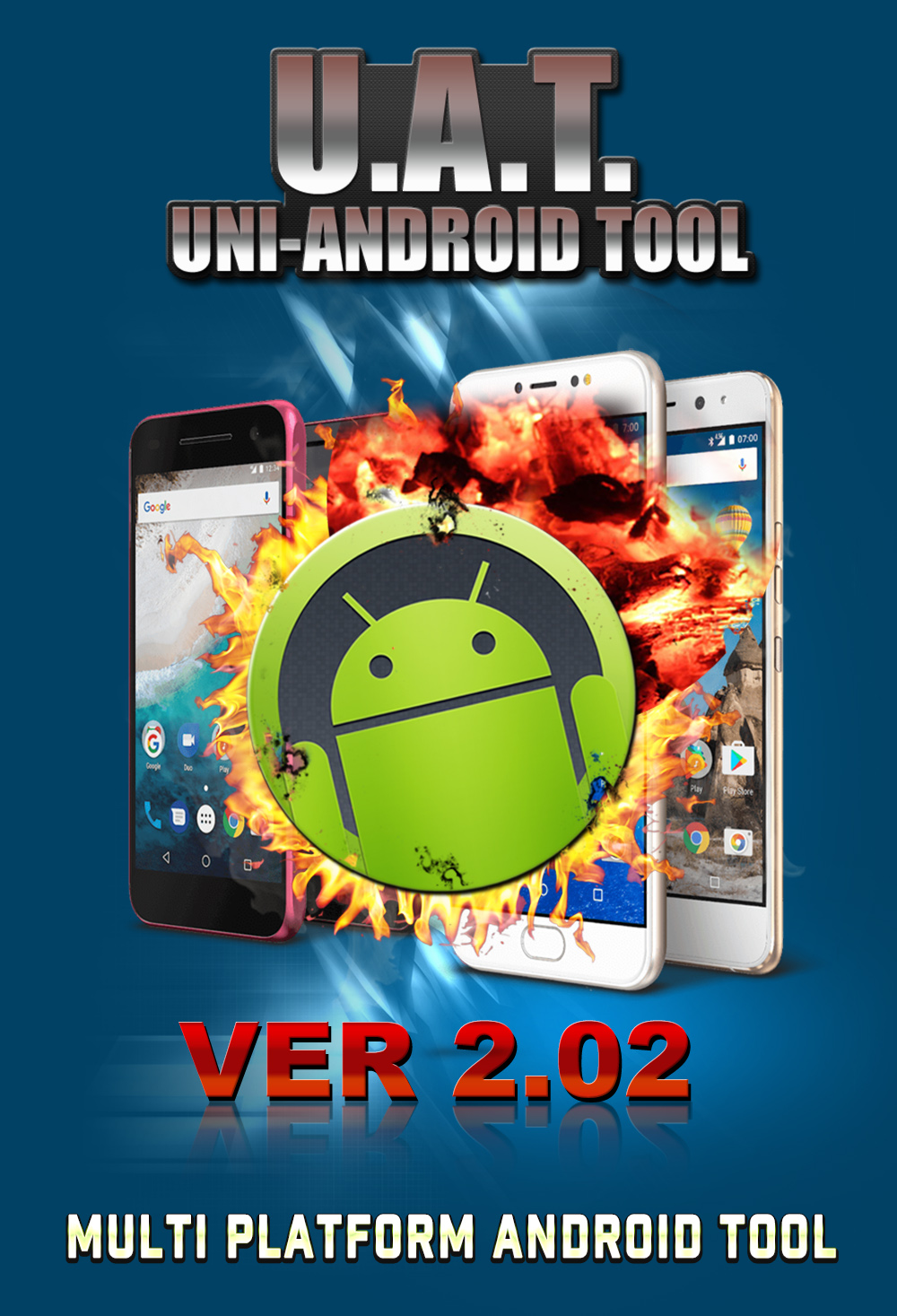 What is New ?
Added
Asus
Asus Enable Adb [ World's First ]
Asus Reset Frp without Bootloader Unlock [ World's First ]

Samsung
Added
Flash, Direct Unlock, Read,Write,Wipe EFS, Enable All Languages,DRK Repair, Enable UART , for the Following Models

SM-A310F

SM-A310M

SM-A310N0

SM-A310X

SM-A310Y

SM-A510F

SM-A510FD

SM-A510K

SM-A510L

SM-A510M

SM-A510S

SM-A510X

SM-A510Y

SM-A7108

SM-A710F

SM-A710FD

SM-A710K

SM-A710L

SM-A710M

SM-A710S

SM-A710X

SM-A710Y


Stay tuned we have lot more for upcoming updates.
WARNING : IMEI Changing is illegal in Most of Countries. IMEI Repair is Intended to Repair IMEI to its Original IMEI Written in Phone Back Under Battery.
We are not responsible for any Problem caused by mis-using this Function. User will be Sole Responsible for any illegal Activity done by using this Function.
No Box , No Dongle , No Tension of any Harware Damage or any Driver Installations.
No need of waiting for any Shiping or any Stock availabilty, Just Download ,get Register and buy Activation.